This family room was temporarily staged over the holidays, right before out-of-town guests arrived. We wanted to see if the space could be better utilized for entertaining purposes. It is the same room that was featured earlier in the year (see case study), which is essentially the "before" photos of this new layout.
By re-arranging the furnishings and bringing in the coffee table that used to be in the children's play room, the family room felt cozier and more conducive for conversation and interaction.
To learn more about my qi optimization services, click here.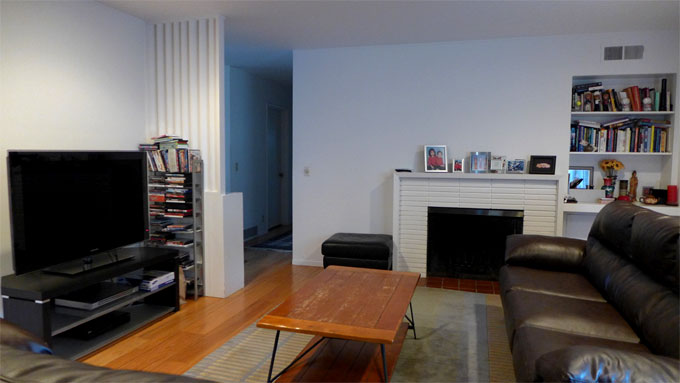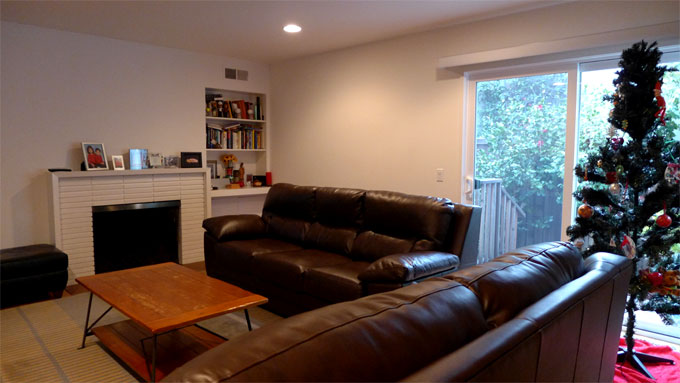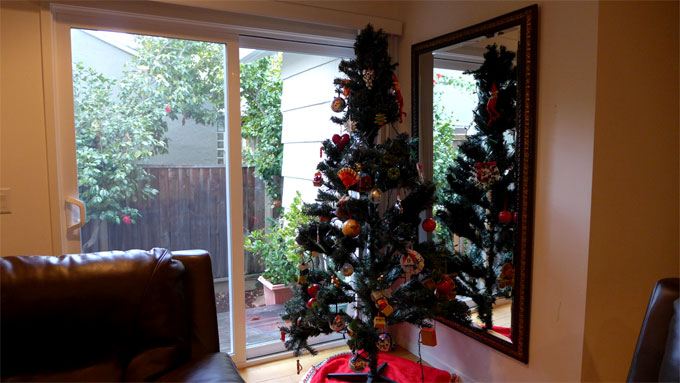 View all Gallery Case Studies